I Want to
Eat Better
Take charge of your health with tips for wholesome diets, nutrition workshops and easy recipes.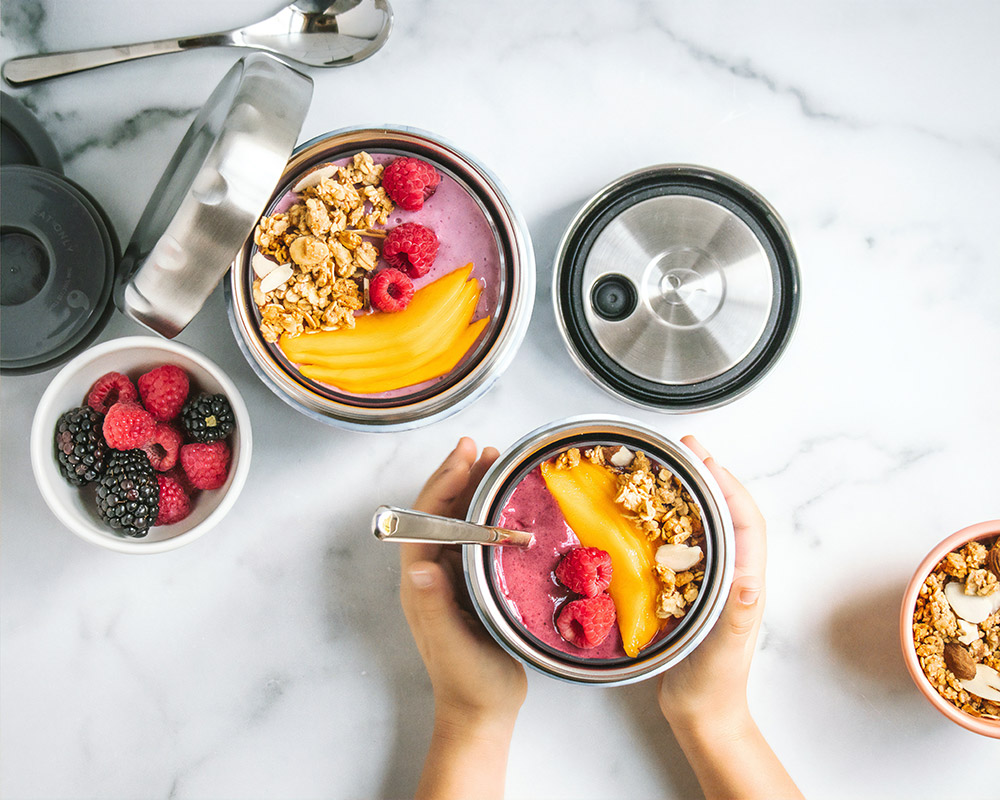 ---
Did you know?
Healthy eating improves your work performance, increases your energy, helps you lose weight, and reduces your risk of developing nearly every chronic disease affecting the Singapore population. But only 11% of Singaporean adults eat enough fruit and vegetables, and 59% of adults overeat. It's a big challenge if we want to feel better, perform better and live better.
Some tips from our coaches to form better habits.
Keep unhelpful food choices away from my home and office space.
Drink 1 cup (250ml) of water before every meal.
Put my utensils down and chew my food thoroughly.
Eat at least 2 servings of vegetables and 2 servings of fruits every day.
---