NOTICE:
In view of the evolving COVID-19 situation, all Active Health Labs will be temporarily closed from 6 April 2020. Assessments and programmes are cancelled.

We apologise for any inconvenience caused. If you have any enquiries, please contact us at 9839 9562.

While we are encouraged to stay home, let's continue to exercise and stay healthy. Check out our variety of exercise videos that are suitable for all ages.

Stay active. Stay safe. Take care!
Your Active Health Team
---
Find Us
Check out our 8 Active Health Labs located islandwide.
Equipped with ActiveFit kiosk or experience a free and experiential programme to help you understand your body composition, fitness and health status. Learn tips to improve your results, set goals and adopt simple daily habits to achieve an active and healthy living with tips from Active Health.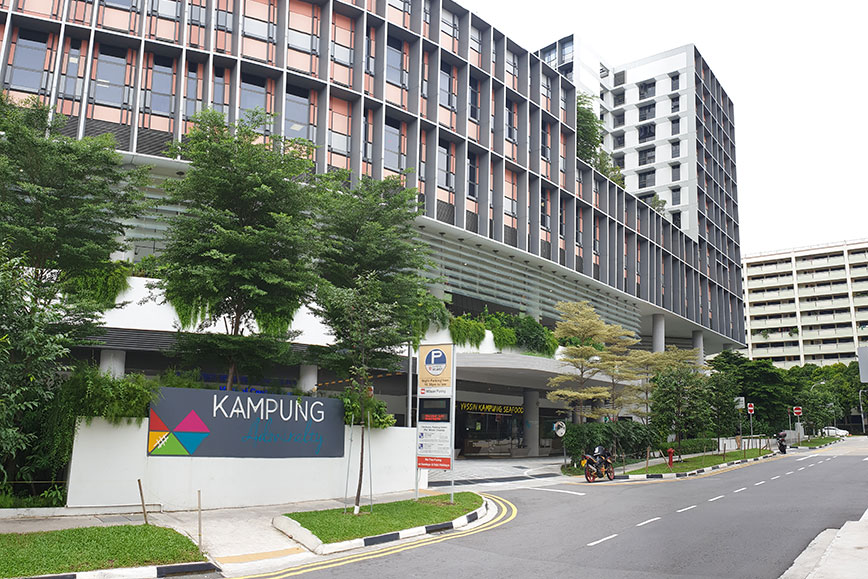 Admiralty Medical Centre
676 Woodlands Drive 71 #03-01 Admiralty Medical Centre Singapore 730676

Phone: +65 9297 8145
Email:
activehealthlab_admiralty@sport.gov.sg
OPENING HOURS:
Mon and Fri: 9am - 5pm
Tue - Thu: 8am - 5pm
Sat: 8am - 12pm
Closed on Sun and PH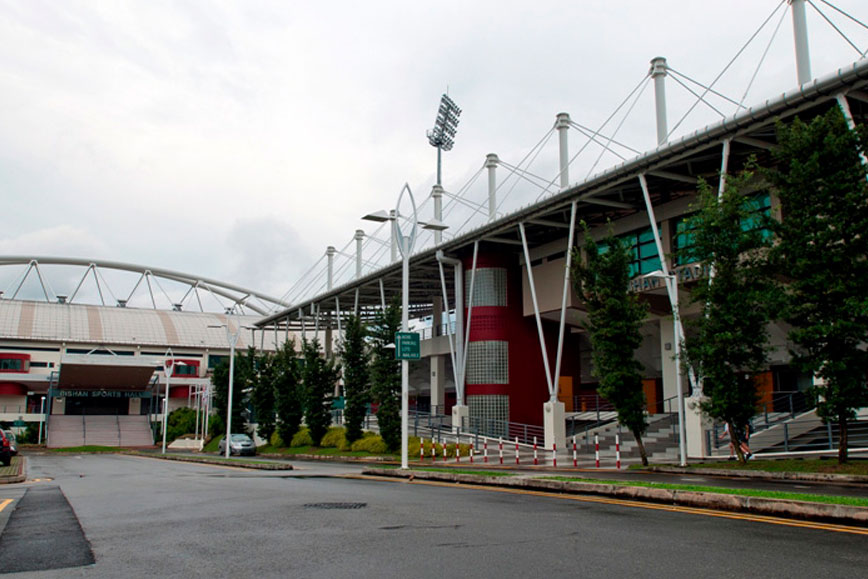 Bishan Swimming Complex
1 Bishan Street 14
Singapore 579778

Phone: +65 6353 9231
Email:
activehealthlab_bishan@sport.gov.sg
OPENING HOURS:
Tue - Fri: 10.30am - 8pm
Sat: 9am - 5pm
Sun: 9am - 2pm
Closed on Mon and PH
*Closed for lunch from 1-2pm (Tue - Sat)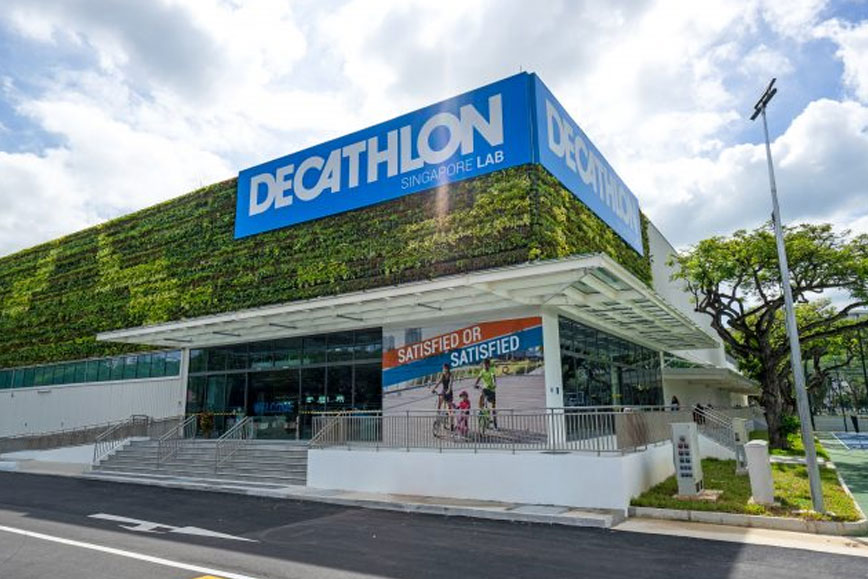 Decathlon Singapore Lab
230 Stadium Boulevard,
Singapore 397799

Phone: +65 9839 9562
Email:
sport_activehealth_decathlon@sport.gov.sg
OPENING HOURS:
Mon – Fri: 11am – 8pm
Sat and Sun: 9am – 10pm
*Closed for lunch from 1-2pm

Public holidays will follow the operating hours of the day it falls on.
Closed on 1st day of Lunar New Year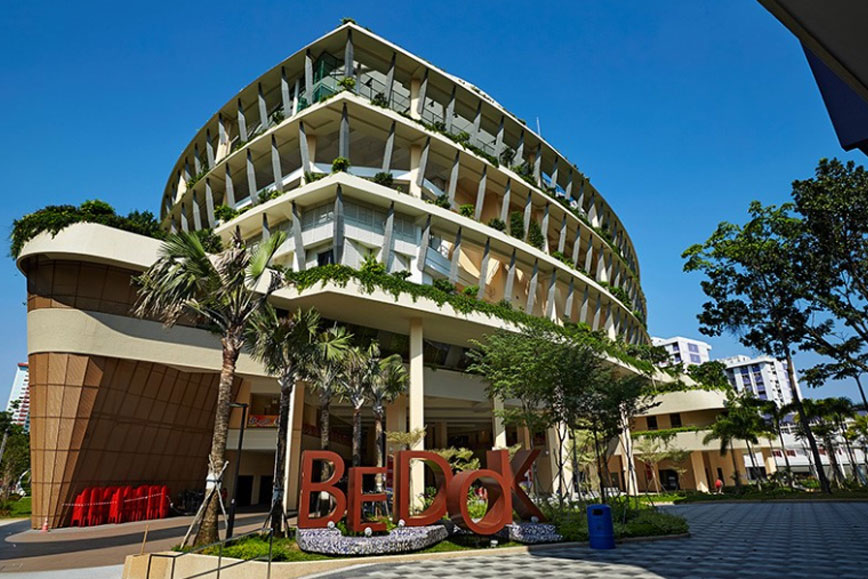 Heartbeat@Bedok
11 Bedok North Street 1 #04-01
Singapore 469662

Phone: +65 6282 8620
Email:
activehealthlab_bedok@sport.gov.sg
OPENING HOURS:
Tue - Fri: 10.30am - 8pm
Sat: 9am - 5pm
Sun: 9am - 2pm
Closed on Mon and PH
*Closed for lunch from 1-2pm (Tue - Sat)
Active Health Discovery:
Mon - Sun: 9am - 9pm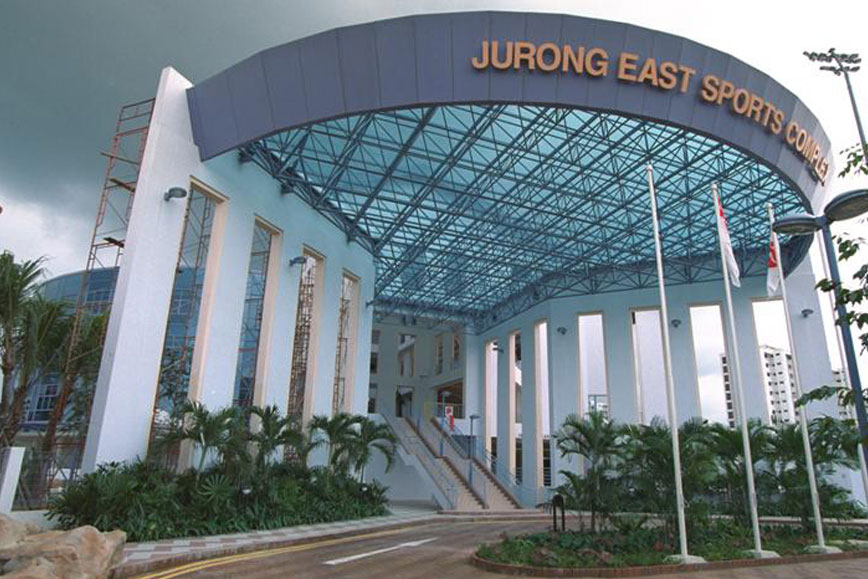 Jurong East Sport Centre
21 Jurong East Street 31 #02-03
Singapore 609517

Phone: +65 6896 3559
Email:
activehealthlab_jurong@sport.gov.sg
OPENING HOURS:
Tue-Fri: 10.30am - 8pm
Sat: 9am - 5pm
Sun: 9am - 2pm
Closed on Mon and PH
*Closed for lunch from 1-2pm (Tue-Sat)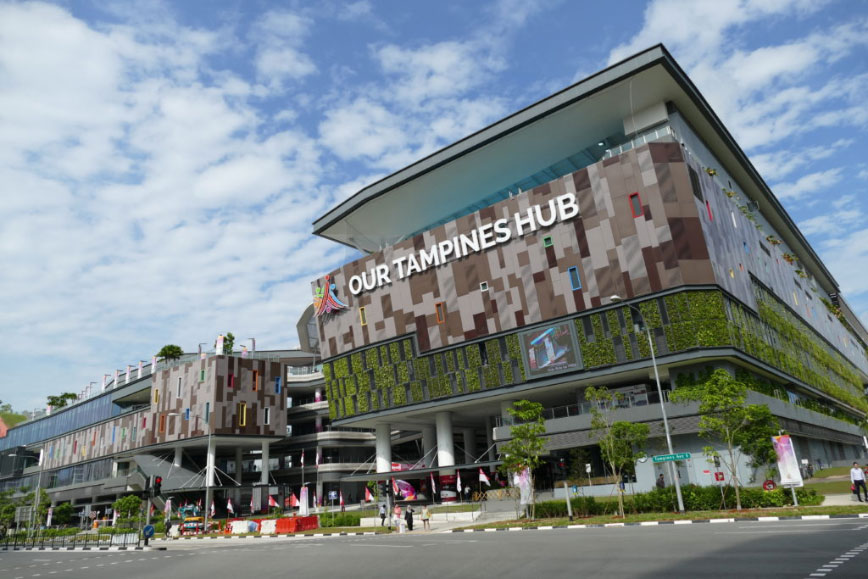 Our Tampines Hub
1 Tampines Walk #03-32
Singapore 528523

Phone: +65 6386 7308
Email:
activehealthlab_tampines@sport.gov.sg
OPENING HOURS:
Tue - Fri: 10.30am - 8pm
Sat: 9am - 5pm
Sun: 9am - 2pm
Closed on Mon and PH
*Closed for lunch from 1-2pm (Tue - Sat)
Sengkang Sport Centre
57 Anchorvale Road #02-07
Singapore 544964

Phone: +65 6315 3579
Email:
activehealthlab_sengkang@sport.gov.sg
OPENING HOURS:
Tue - Fri: 10.30am - 8pm
Sat: 9am - 5pm
Sun: 9am - 2pm
Closed on Mon and PH
*Closed for lunch from 1-2pm (Tue - Sat)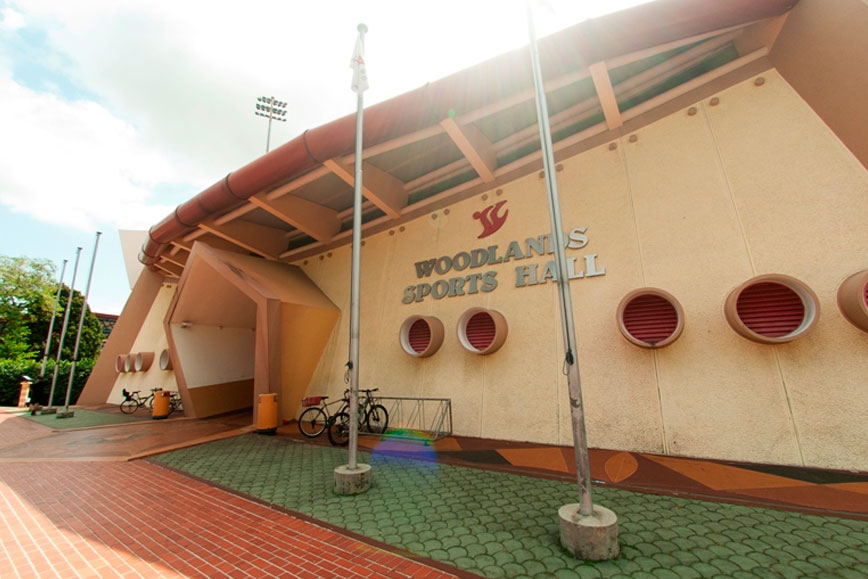 Woodlands Sport Centre
3 Woodlands St 13
Singapore 738600

Phone: +65 6219 3059
Email:
activehealthlab_woodlands@sport.gov.sg
OPENING HOURS:
Tue - Fri: 10.30am - 8pm
Sat: 9am - 5pm
Sun: 9am - 2pm
Closed on Mon and PH
*Closed for lunch from 1-2pm (Tue - Sat)