I Want to
Move Better
Get tips on how to maximise your training and increase your fitness level for a healthier you.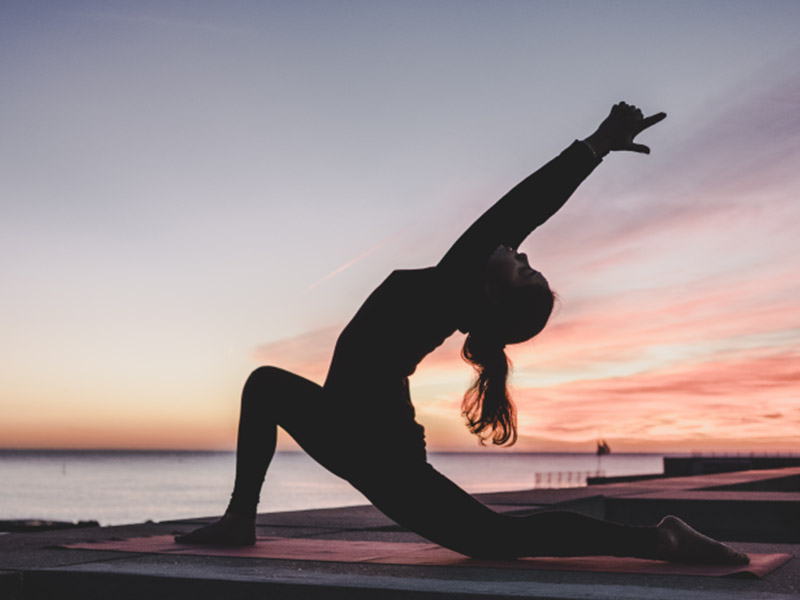 ---
Did you know?
The minimum weekly recommendation for adults is: 150 minutes per week of moderate to vigorous physical activity, sport or exercise, in 10 minute (or longer) sessions. This helps you decrease your risk of developing almost every chronic disease, raises your daily energy and improves your productivity at work.
Yet, only 26% of Singaporeans are physically active 3 days per week.
Here are some tips from our coaches that can help you increase your daily physical activity:
Use the stairs instead of the escalator/lift every day.
Take one 10-minute brisk walking break every day.
Reach 10,000 steps every day.
Complete at least 25 minutes of moderate intensity physical activity every day.

---