My Journey to Better Health e-Workshop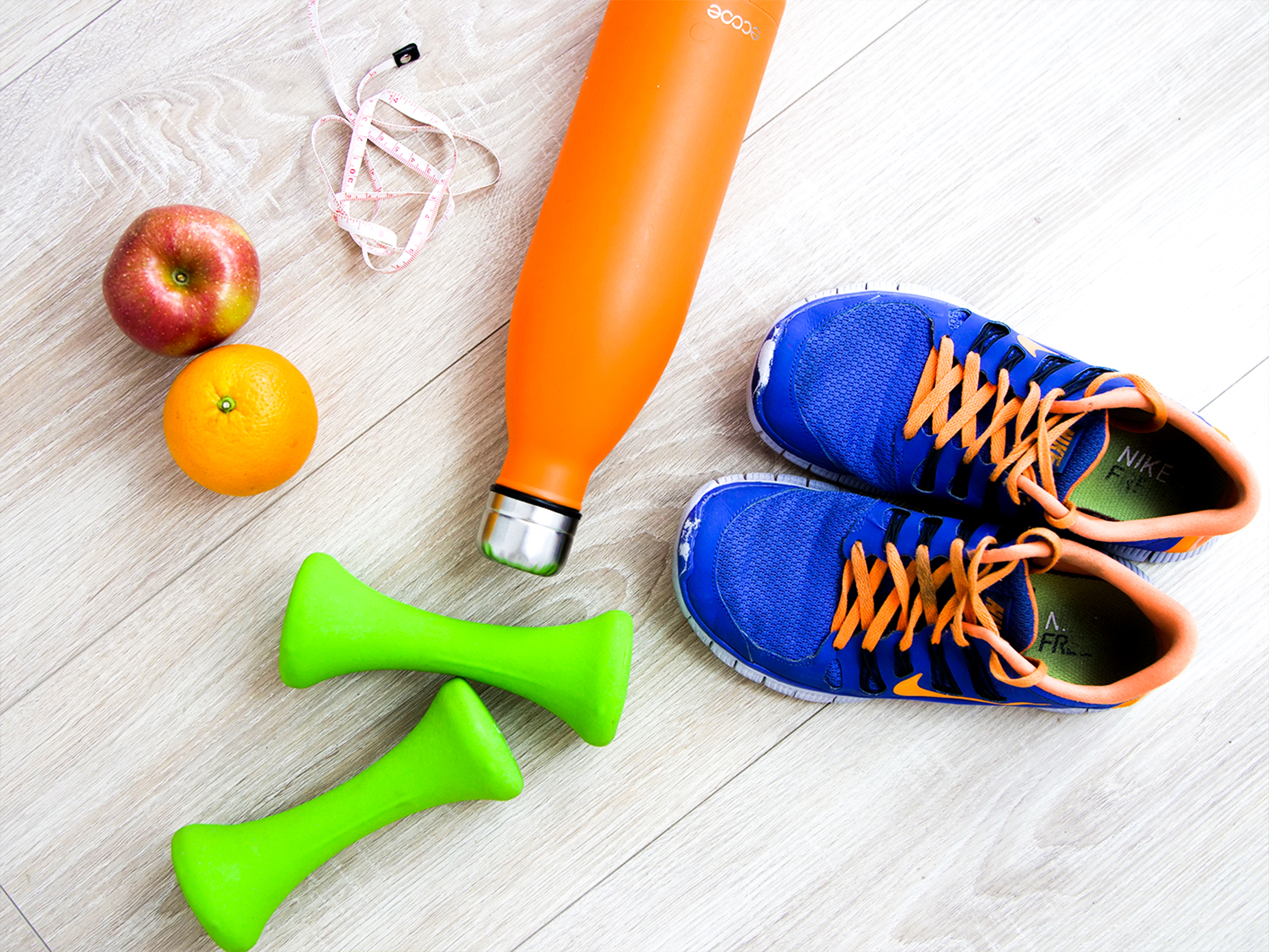 Understand your fitness and health from the comfort of your home
Ever wanted to embark on a healthier lifestyle but not sure how or where to begin? Team up with our Active Health Coaches in this FREE e-Workshop that enables you to discover your own fitness and health levels through guided assessments. Learn the secrets behind habit formation for sustainable changes, that will empower you to achieve your fitness and health goals!

a) Fitness & Health Assessment

Try out simple fitness & health assessments guided by our Active Health Coach, and gain a better understanding on your results.

b) Design Next Steps of Your Journey

Plan your health and wellness journey to achieve your goals, and learn ways to facilitate change in your daily behaviours.
Note: The 45-minute session will be conducted over Zoom. Do prepare a second electronic device (e.g. mobile/tablet devices) as it will be use to scan a QR-code for the interactive activities by our Coaches.
We believe that creating a change starts with YOU!
Take ownership of your health and wellness by signing up for the e-workshop today.
---
Frequently Asked Questions (FAQs)
With effect from 16 June 2020, this workshop will be renamed from "Fitness & Health Behaviours" to "My Journey to Better Health". Both content will be similar if you have already gone through the e-Workshop before. Do note that your registration confirmation email and reminder email might not reflect the changes until July 2020.
A computer or mobile phone that is able to run Zoom. Sign up for a free account here. We recommend downloading the Zoom application on your computer or mobile phone and creating your account before the e-workshop.
Apart from this, prepare a second electronic device (e.g. mobile/tablets), measuring tape and a stable chair for the activities.
We'll not be doing exercises during the e-workshop. However, please be in comfortable attire that does not restrict your movement.
There is no need to abstain from any food and drink before the session. Please ensure that you cater sufficient time for digestion before the e-workshop begins. The assessments are non-invasive and safety precautions will be mentioned during the session.
The e-workshop are currently FREE. As there are limited slots available, click here to sign up now!
The session is scheduled to run for 45 minutes. However, participants are welcome to stay behind for Q&A with our friendly Active Health Coaches.